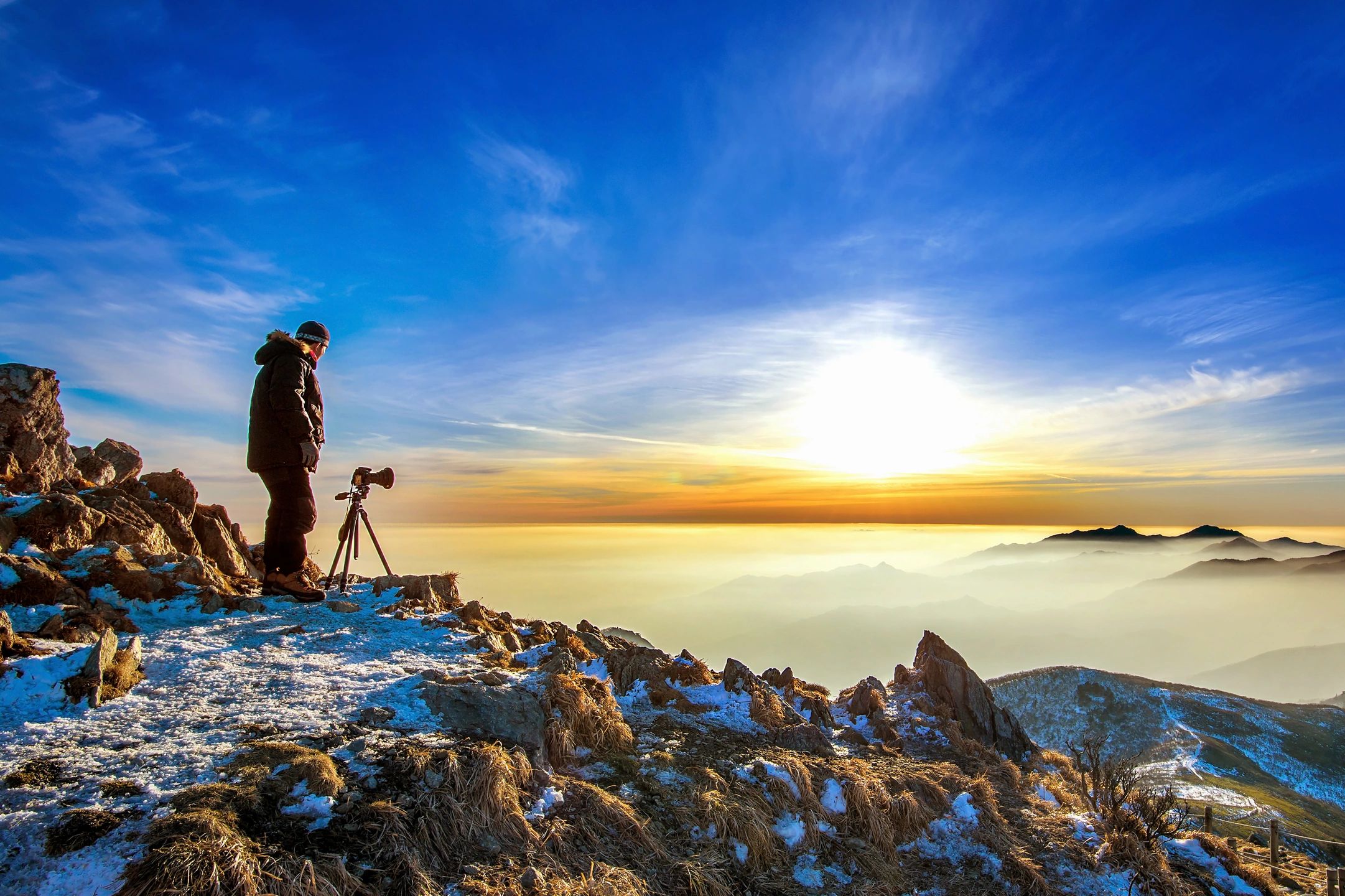 Our Approach
US Domestic Merchant "Payment" Services
TPDPay utilizes our network of industry professionals developed over decades, with combined 30+ years of experience assisting U.S. and merchants with their payment processing needs.
At TPDPay our mission is to educate you about the current industry and place you with a bank that specifically fits the needs of your business type.
Here at TPDPay, we have taken the time to do the research necessary to locate companies that specialize in, moderate to high-risk business models.
As long as you are willing to fully complete the application process, then unless your business is illegal or you have a history of fraud, there is a very good chance we can get you approved.
Whether you're a eCommerce based, mom & pop, Inc 5000 or business catering to international tourism, we are committed to providing you with a cost effective and dependable payment processing solution.
Our Story
We got our start in at companies such as WorldPay and EVO and enjoy working with merchants large and small. Over almost a thirty year period of time, we've certainly experienced a tremendous amount of change within the payments industry.
We've worked with everyone from a mom & pop grocery store in northern Maine to an half-a-billion dollar international car rental service in Europe.
We try to treat everyone with the respect that all people deserve.
Hopefully the next chapter of our story will be to help you out in providing a payment solution.
You are our priority. We know that when you succeed, we succeed.
TPDpay offers a variety of programs beneficial to all resellers:
Independent Sales Organizations
Independent Reseller Agents
Systems Integrator Providers
Value Added Resellers (VAR)
Payment Gateway Providers
Shipping-Freight Providers
Contact TPDPay at [email protected] or (800) 261-7346
Next Steps…
Call (800) 261-7346  or write [email protected] and we will respond as soon as possible. Thank you for taking the time to reach out.